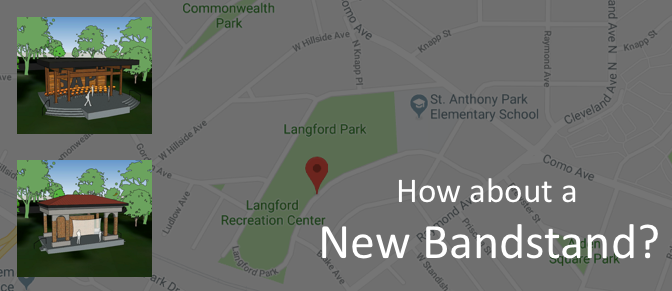 "We are grateful for this longstanding community partnership, and supportive of this effort to enhance our shared public spaces to benefit residents and visitors of our city."
Saint Paul Parks & Recreation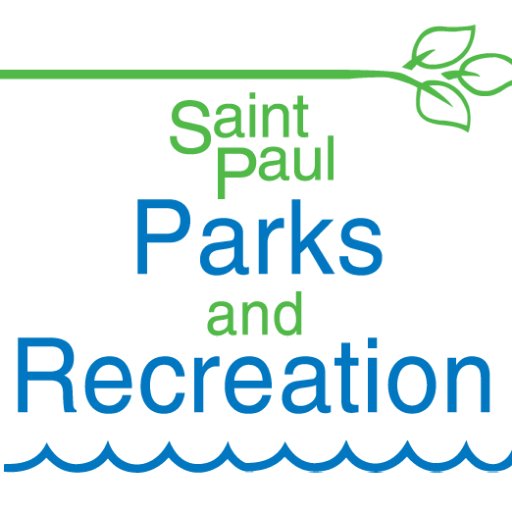 "A new bandstand would be a tremendous asset to our school. Our students could use it as an outdoor classroom space, and it would be a wonderful place to host community events, student performances, and more. It would really support our use of the beautiful Langford Park to enhance student learning."
Saint Anthony Park Elementary School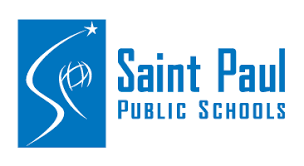 "Saint Anthony Park continues to be blessed with dedicated individuals seeking to sustain and improve our community for the common good. This project is yet another example of this commitment."
Saint Anthony Park Community Foundation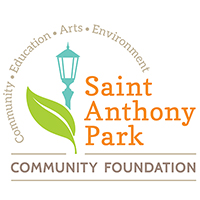 "The development of a multi-purpose venue that could be used for theatre, but also concerts, movie nights, a picnic shelter among other things would be a tremendous addition to our neighborhood."
Shakespeare in Saint Anthony Park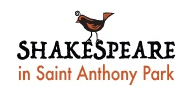 Your Chance to Give Feedback:
As part of this process, Saint Paul Parks and Recreation has requested that we solicit feedback from the community on this proposal before moving any further.
We're hoping the comment feed below will serve as a constructive forum for having a conversation about this proposal.
There will be plenty of opportunities to give feedback:
- Community Meetings that we'll schedule once we have a better idea of the timing, process, budget and fundraising goals.
- The Community Council's Land Use Committee
Note: Comments are being moderated. Comments that don't respect our neighborhood's "spirit of community" will not be posted - so please use good judgement.