2021 4th in the Park is BACK!!!
June 8, 2021
It's official! The 74th annual parade is on! It will be at the usual time of 11am on Sunday, July 4th.
It will be a smaller event this year but we greatly look forward to celebrating with you. We hope you can make it. Here is a little more info for our 2021 event:
Celebrate With Us!
4th in The Park
is the only Fourth of July parade in St. Paul and one of the longest running parades in Minnesota.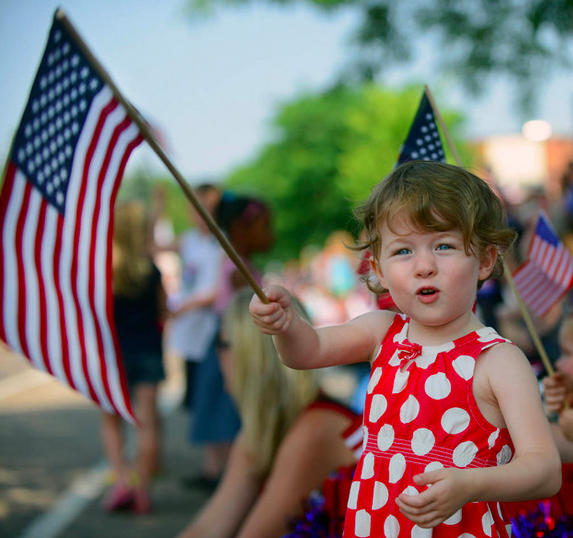 The 4th in The Park is a fun-filled celebration of community featuring events for the entire family! Join us to celebrate our nation's birthday with family and friends.
Kick things off with an early morning distance race. Enjoy the colorful parade and stake out a patch of grass to enjoy an afternoon of music.
There is something for everyone at the 4th in the Park!

So come join us! , games, volleyball & horseshoe tournaments. End the day at our Back to the 4th Happy Hour, featuring the Rocking Hollywoods!



All donations are tax deductible. The Saint Anthony Park Community Foundation acts as the fiscal agent for the 4th in The Park.